#happyhalloween #spidergirl #aerialyoga #antigravityyoga #suspended #suspension #yogapants #thankgodforyogapants #datass
I've got my tickets for Torture Garden Bonfire Halloween Ball on 5th of November with my friend Mariangela.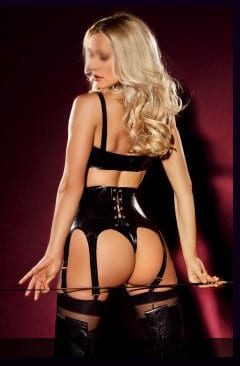 Hope to see you there 🙂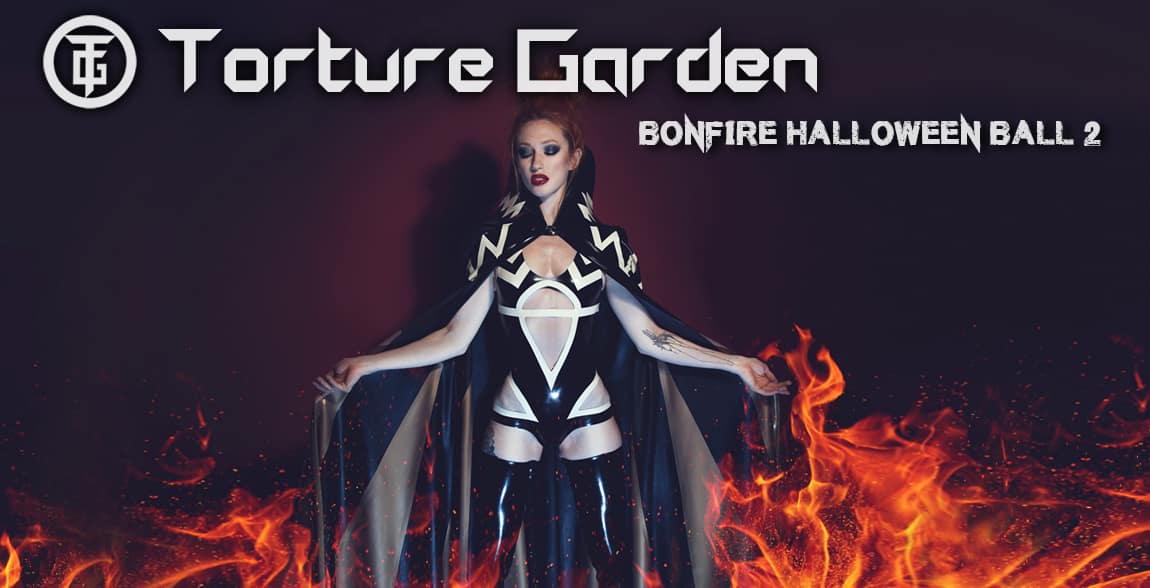 Aussie male escort.
Bi male masseur and escort for men, women, threesomes with couples and duos with female or transsexual escorts.
aussie.masseur.in.london@gmail.com