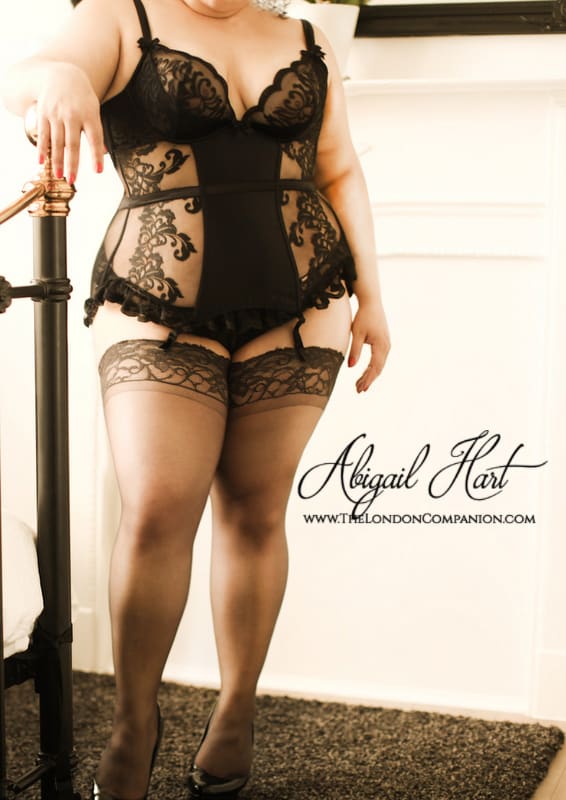 Check out the new website of my very lovely and sexy friend Abigail Hart
She's extremely bright, articulate, intelligent and hot, hot, hot!
She's always bubbly and adorable in ways that make me want to either smother her with kisses and make sweet love to her or put her over my knee and give her a hard spanking. I'm never quite sure which. Possibly both.
From her site-
I'm a post grad in my mid twenties with a fresh face, old soul and a penchant for the illicit and unexpected.
Still, I'm somewhat of a traditional girl. Born and raised in the English countryside. I was privately educated and I've been a life long straight A student.
I do this because I enjoy it. You thrill me.
I'm seeking meaningful connections with men and women. I adore it when a lover can teach me something new, and I've found learning from older friends an education in itself.
These kind of connections are what makes the mind and soul grow.
If you're curious about meeting an engaging young woman then rest assured that I'm beyond judging my lovers by incidental features such as ethnicity, appearance, etc. I click with kind and thoughtful people, intrigued by this atypical method of introduction.
Get in touch if you'd like to book as together for a duo and let us know what you have in mind. I'm sure whatever it is, with Abigail and I it will be an unforgettable experience 😉
Oz Bigdownunder
Australian Bi male masseur and escort for men, women, threesomes with couples and duos with female or transsexual escorts.