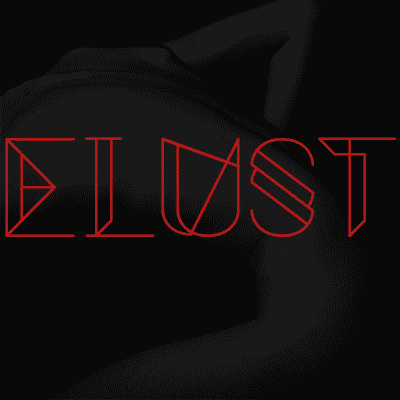 Thank you Elust for publishing my post on Elust 129.
Erotic Non-Fiction
Vivastreet Interview
Symptomatic: (self) love in the time of…
Putting it in Overdrive
Blogging
The initiatives of #noEroticon
Erotic Fiction
When Lightning Comes From The East
Latex
Honour Bondage – Up Against The Wall
Pushing his face into her cunt
Fear Fuck
Forced to Orgasm
Tsk-Tsk
In the Realm of the Sensei
Sex News, Opinion, Interviews, Politics & Humor
A Black Eye, A Kiss and a Punch in the Nose
What's So Special About Unrequited Love?
Thoughts & Advice on Kink & Fetish
24/7 D/s vs FLR: What's the difference?
Honor Bound
Thoughts & Advice on Sex & Relationships
Curious and Dominance and submission?
Books and Movies
Romance (1999): The Celluloid Dungeon
Oz Bigdownunder
Australian Bi male masseur and escort for men, women, threesomes with couples and duos with female or transsexual escorts.