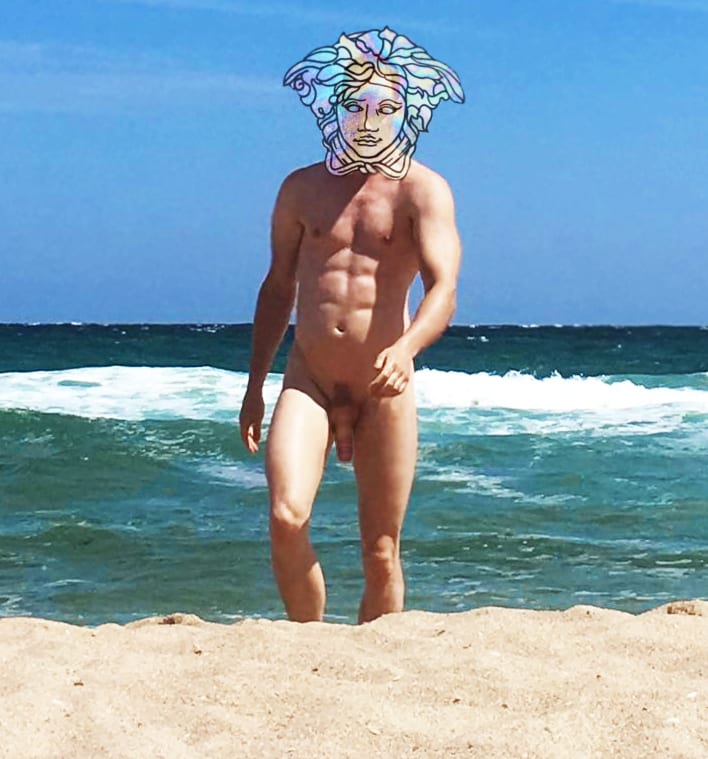 Book a 1-1 session or duo with Oz, the number one male escort in the world!
I'm a very good looking, tall (6'5″/195cm), super fit and athletic, Australian with an XXL cock. The "Bigdownunder" !
I'm an experienced kinkster and lover of all things BDSM and a trained and licensed masseur having completed courses in Swedish, Thai and Tantric massage.
You can see my videos on Adultwork
If you do a google search for "male escort", I'm number one. And if you do a google news search for "Aussie Male Escort" you'll see that dozens of newspapers, magazines and websites from around the world have published articles about me.
My cock is always rock hard and I have endless stamina. I'm extremely horny, don't use drugs and only accept a limited number of bookings per day so my performance is guaranteed.
I'm very experienced at MMF sessions, cater to all sorts of fetishes and specialise in forced-bi, double dom and cuckolding.
If you'd like to read about my international tours and adventures, erotic and otherwise, please subscribe to My Blog.
People often tell me I'm very relaxing to be around and they find me a calming influence. I'm great with nervous first timers eg bi or kink curious guys who've never been with a man or never tried BDSM, people trying out other fantasies and fetishes for the first time and couples trying their first MMF threesome or guys trying their first MMF escort duo. You might feel tense and nervous at first but you'll soon feel relaxed and horny when you're with me.
You'll find that I'm always exactly on time for your outcall and 100% prepared to see you at the time you book for your incall.
Contact me to arrange an appointment.
Oz
+447521577026