New pics from my latest photoshoot at Chauffeurs NudistBeach in Sozopol, Bulgaria.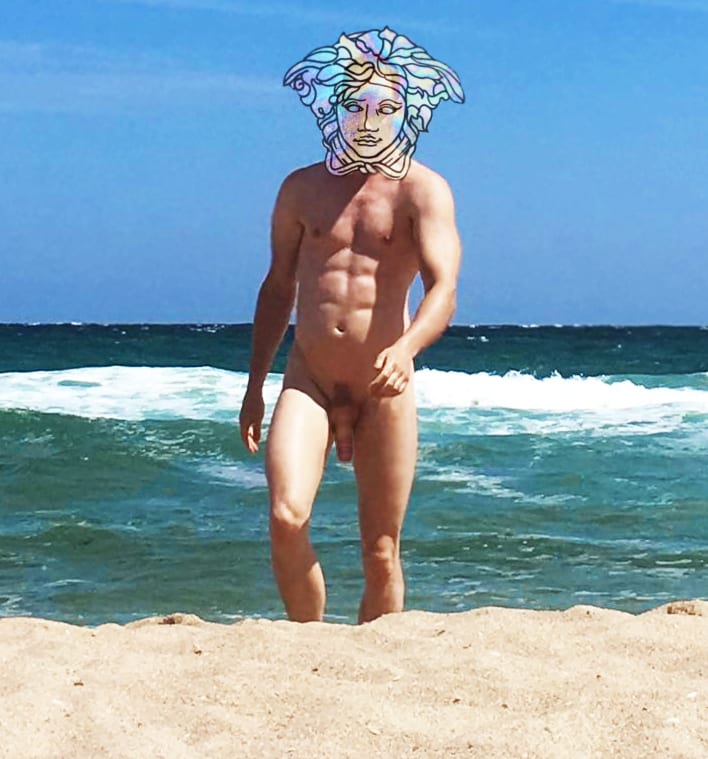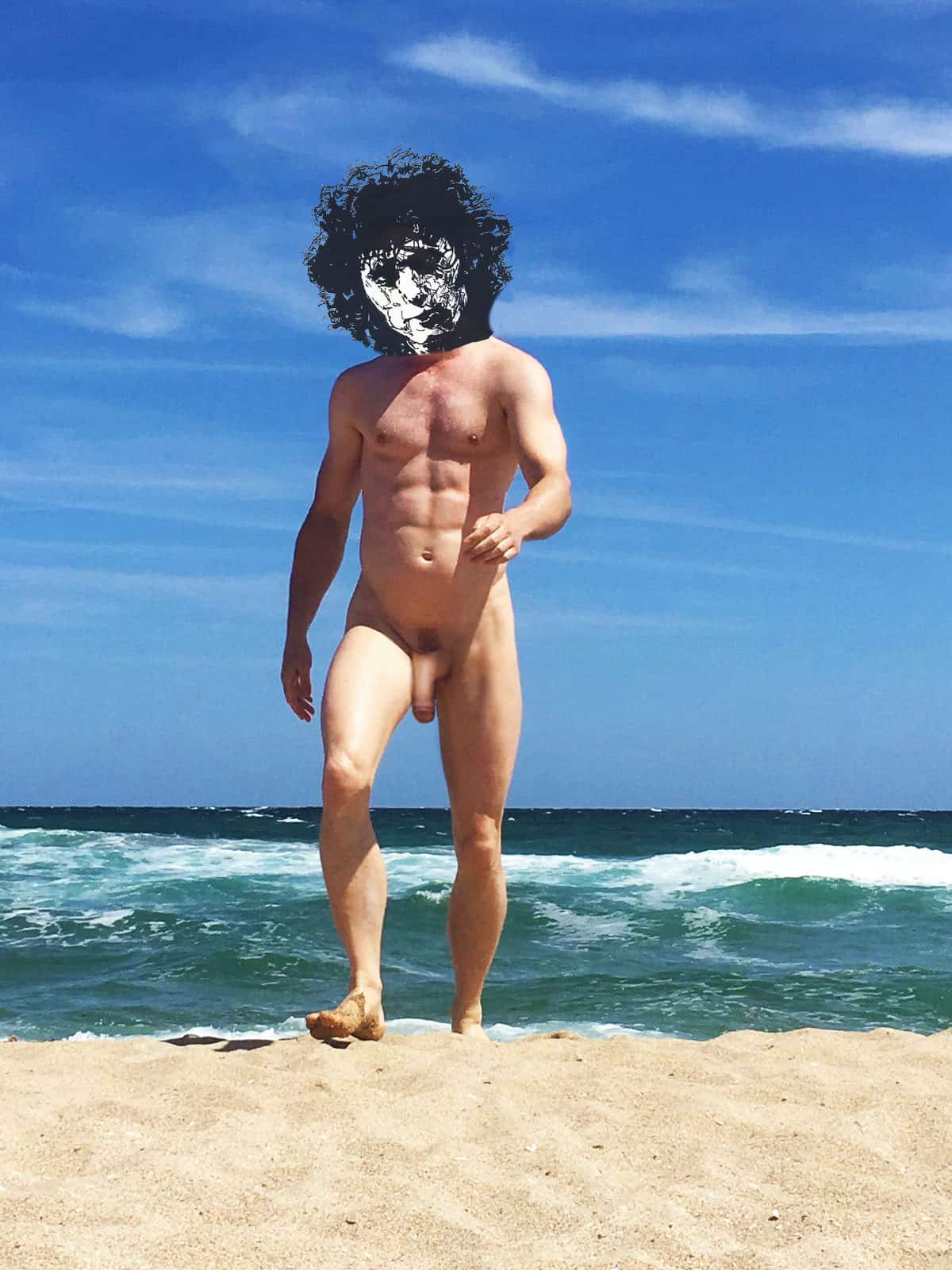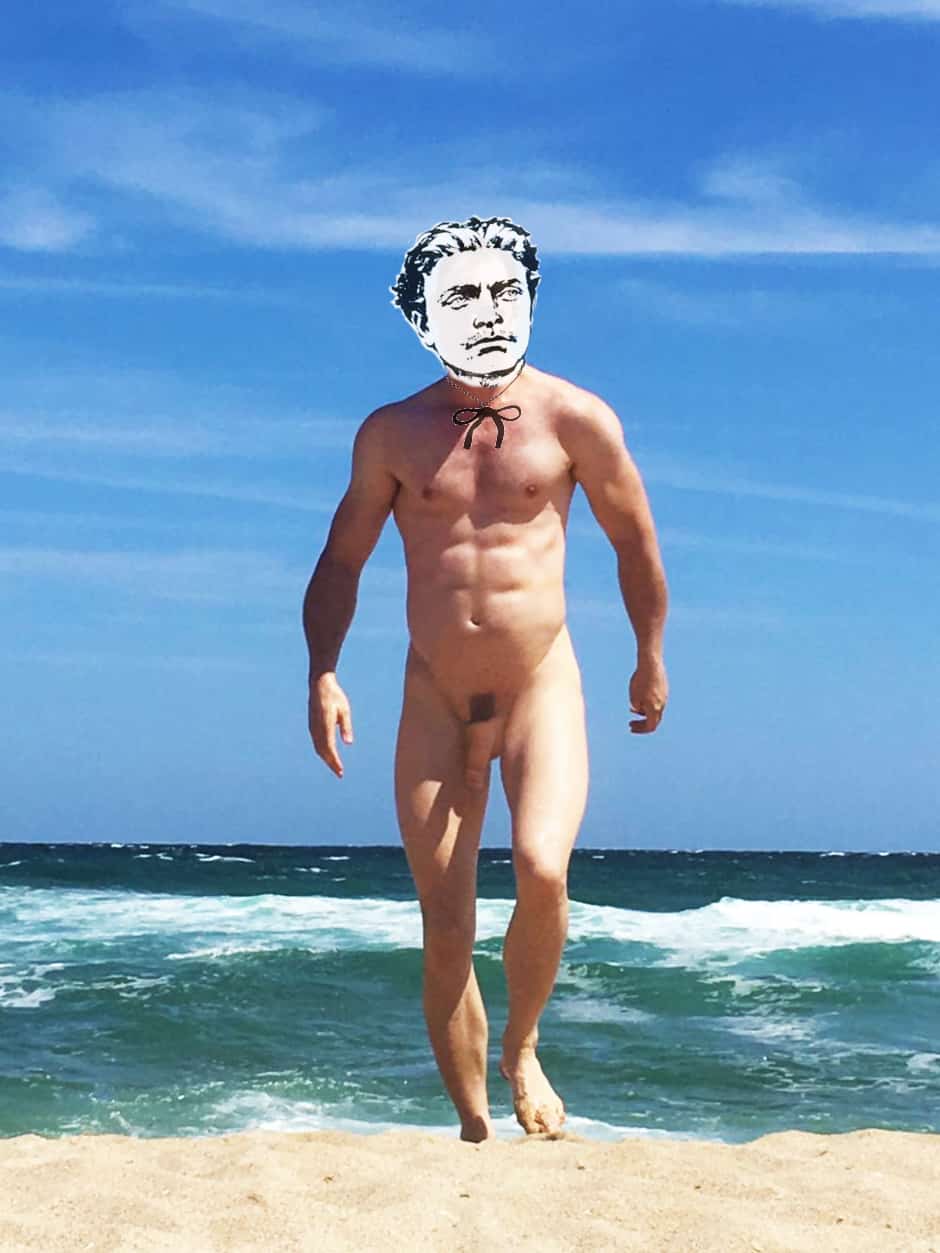 and a video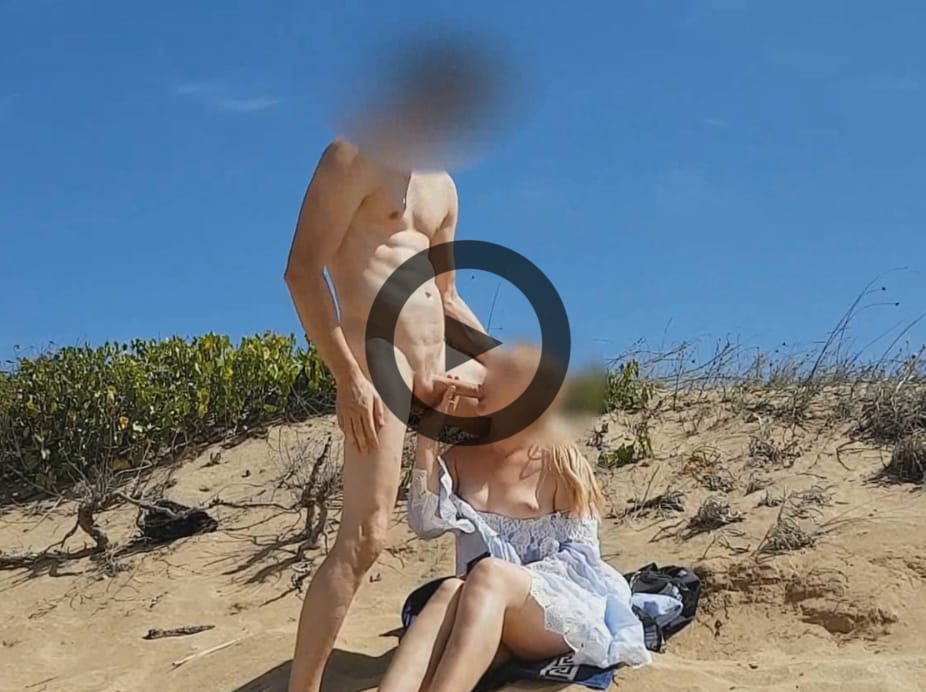 Sandra and I were in Sozopol on holidays and had a very relaxing and enjoyable time there. Mid 20s temperatures every day, clear blue skys and sunshine, a room with an ocean view, right on the beach, delicious, fresh local food. Especially seafood there is unbelievably good.
I'd researched the nudist beaches in the area and asked a taxi driver to confirm. he took us to Chauffeurs Nudist Beach aka Beach Alepu.
We also checked out Harmani Nudist Beach.
and were thinking of visiting Chernomorets Nudist Beach but our taxi driver recommended Chauffeurs instead.
A really beautiful stretch of clean sand with plenty of naked tourists and locals enjoying the sunshine. At Harmani there was a lifeguard who'd toot his whistle every time a nudist started to drift too far up the beach while swimming naked in the surf. I was thus prevented from washing ashore amidst the non nudist tourists like some buff, very well hung, Robinson Crusoe.
Other famous naturist beaches / nudist beaches in Bulgaria include:
- Albena / Kranevo: after Gergana Hotel in Albena. This is the centre of the Bulgarian public nudity. The length of Albena beach is 15 km, and the half of its territory is given to nudists.
- Golden Sands: after the yacht port in front of Glarus Hotel.
- Kamchia: the widest nudist beach on the Bulgarian Black sea coast. Famous nudist destination.
and
- Bourgas: north of the town after the Burgas Hotel, direction Nessebur (New Town) near the saltpan of Bourgas.
Oz Bigdownunder
Australian Bi male masseur and escort for men, women, threesomes with couples and duos with female or transsexual escorts.