Thank you for publishing my blog post Elust 127.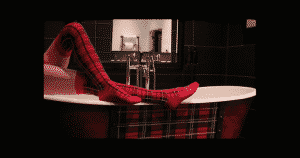 Photo courtesy of Submissy
The only place where the smartest and hottest sex bloggers are featured under one roof every month. Whether you're looking for sex journalism, erotic writing, relationship advice or kinky discussions it'll be here at Elust. Want to be included in Elust #128? Start with the rules, come back March 1st to submit something and subscribe to the RSS feed for updates!
~ This Month's Top Three Posts ~
My Racial Identity and My Rainbow Cunt
~ Featured Posts by our Guest Editor (May More's Picks) ~
I don't read as much erotica as other sex bloggers. But if I did this is the kind I would be reading.
Weathering the Winter of Low Libido-land
Mrs Fever once again tackles a serious topic with a certain amount of humour and in her very readable yet inimitable style.
Want to be a Guest Editor? Send me an email at questions@elustsexblogs.com
All blogs that have a submission in this edition must re-post this digest from tip-to-toe on their blogs within 7 days. Re-posting the photo is optional and the use of the "read more…" tag is allowable after this point. Thank you, and enjoy!
Erotic Non-Fiction
Work Sets You Free
Morning. Orgasm.
Wearing his collar and cuffs
The Sixth Sensuality
Books and Movies
Preaching to the Perverted Movie-buff
Sex Explained: Docu-Series Review
Law & Order S01E10: The Celluloid Dungeon
Erotic Fiction
Two Swallows
Daisy Goes to a Bar
Behind, On Top & Inside
The reward
Breakfast In Bed
Three Times a Woman
Enema Addict
Body Talk and Sexual Health
Fourth trimester sex (after birth)
Thoughts & Advice on Kink & Fetish
How do you feel when you play?
Why I Should be Allowed to Orgasm
The Problem with Causing Pain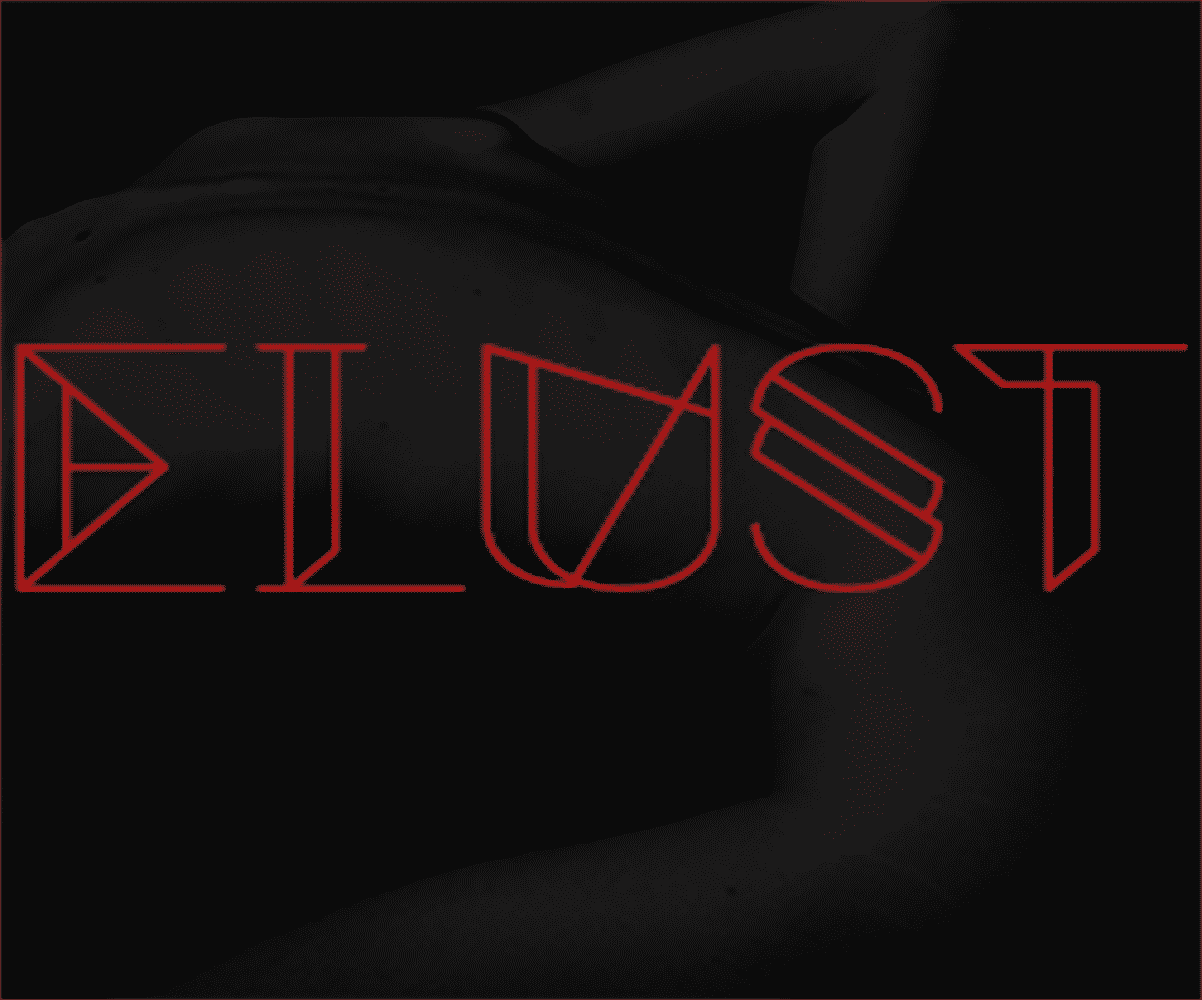 Oz Bigdownunder
Australian Bi male masseur and escort for men, women, threesomes with couples and duos with female or transsexual escorts.