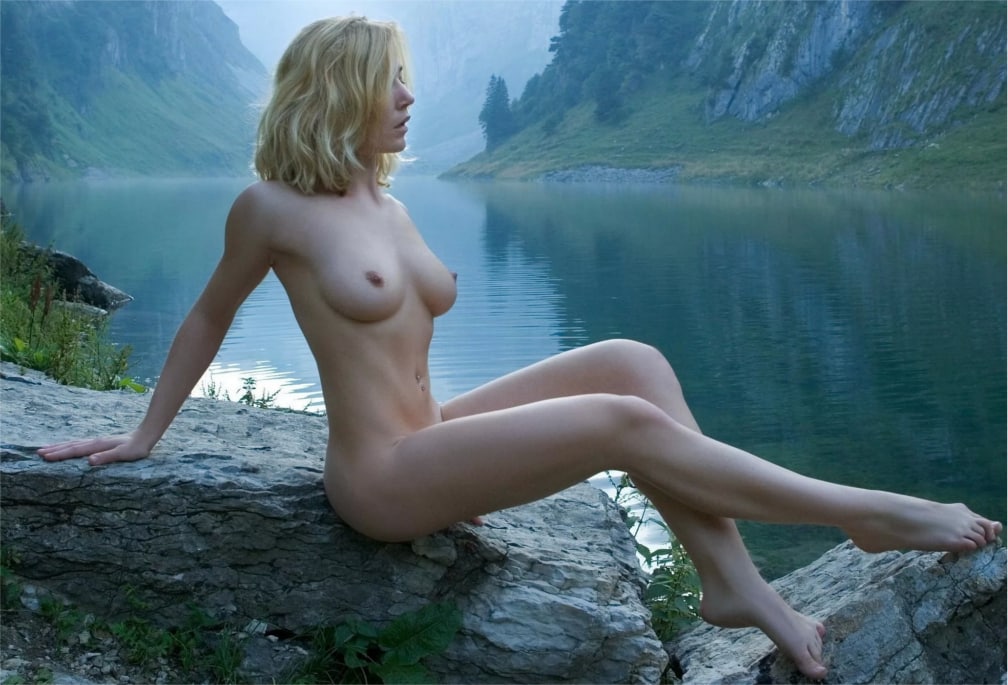 I'll be in Norway from tomorrow for 3 days- 26th-29th of August.
Looking forward to meeting some sexy Norwegians and seeing some beautiful Norwegian scenery en route from Oslo to Bergen on the Bergen Line railway and planning to take the Flåm Line too.
Oz Bigdownunder
Australian Bi male masseur and escort for men, women, threesomes with couples and duos with female or transsexual escorts.