Just back from holidays in Prague with Fetish superstar extraordinaire, Milady.
A long weekend away enjoying sightseeing, Czech cuisine, beer, and a trainride along the Elbe river valley to the beautiful spa town of Karlovy Vary to stay at a five star Spa resort.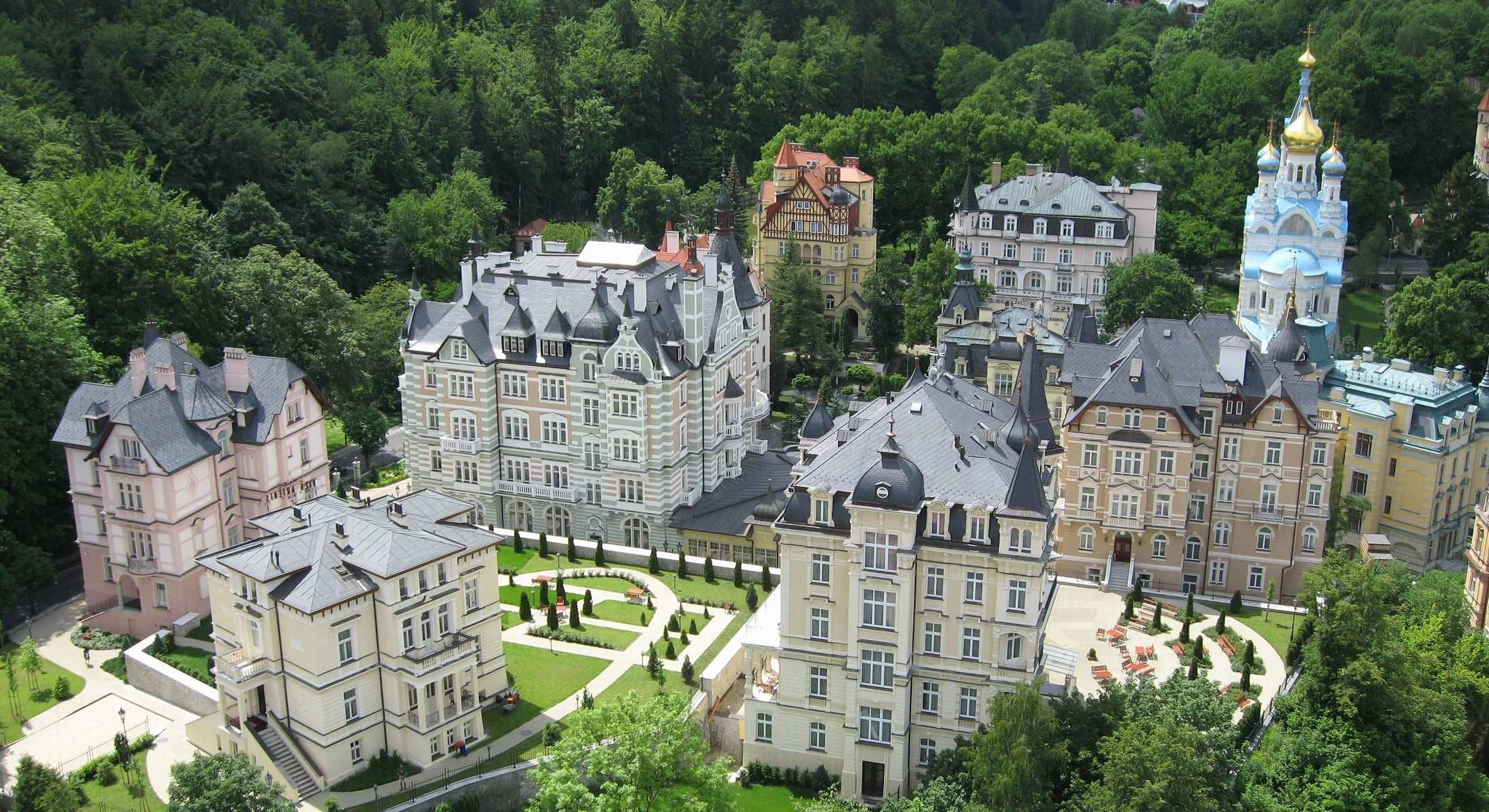 Since returning to London I've had some fun sessions with a few regulars including four couples bookings in the last week and one party booking I was recommended for by the one and only Mistress Charlotte.
I'm not sure exactly what Charlotte said about me but when I arrived I was told I'd come highly recommended and the word "Legendary" was used 🙂
The party was with an English gentleman and two very beautiful young ladies. Mona and Madeline.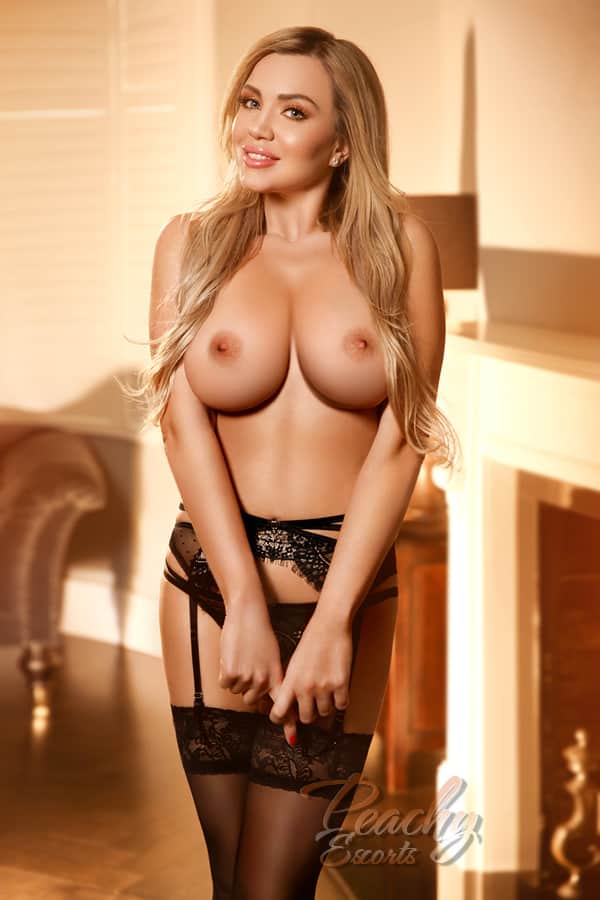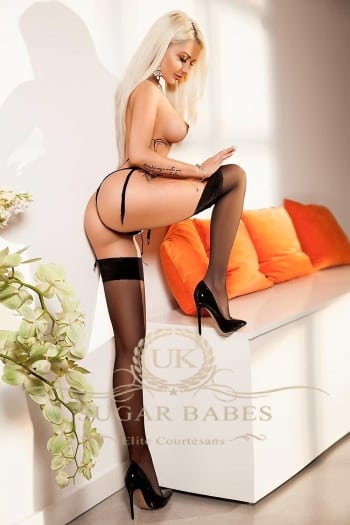 He was a very happy boy. Also a bit nervous like a patient about to undergo a big operation. In this case a thorough proctoscopy with my Bigdownunder. Fortunately his two stunning nurses exhibited impeccable bedside manner and were able to reassure him and administer sufficient doses of the necessary meds. AKA poppers. To prep him for his examination. The Op was a resounding success!