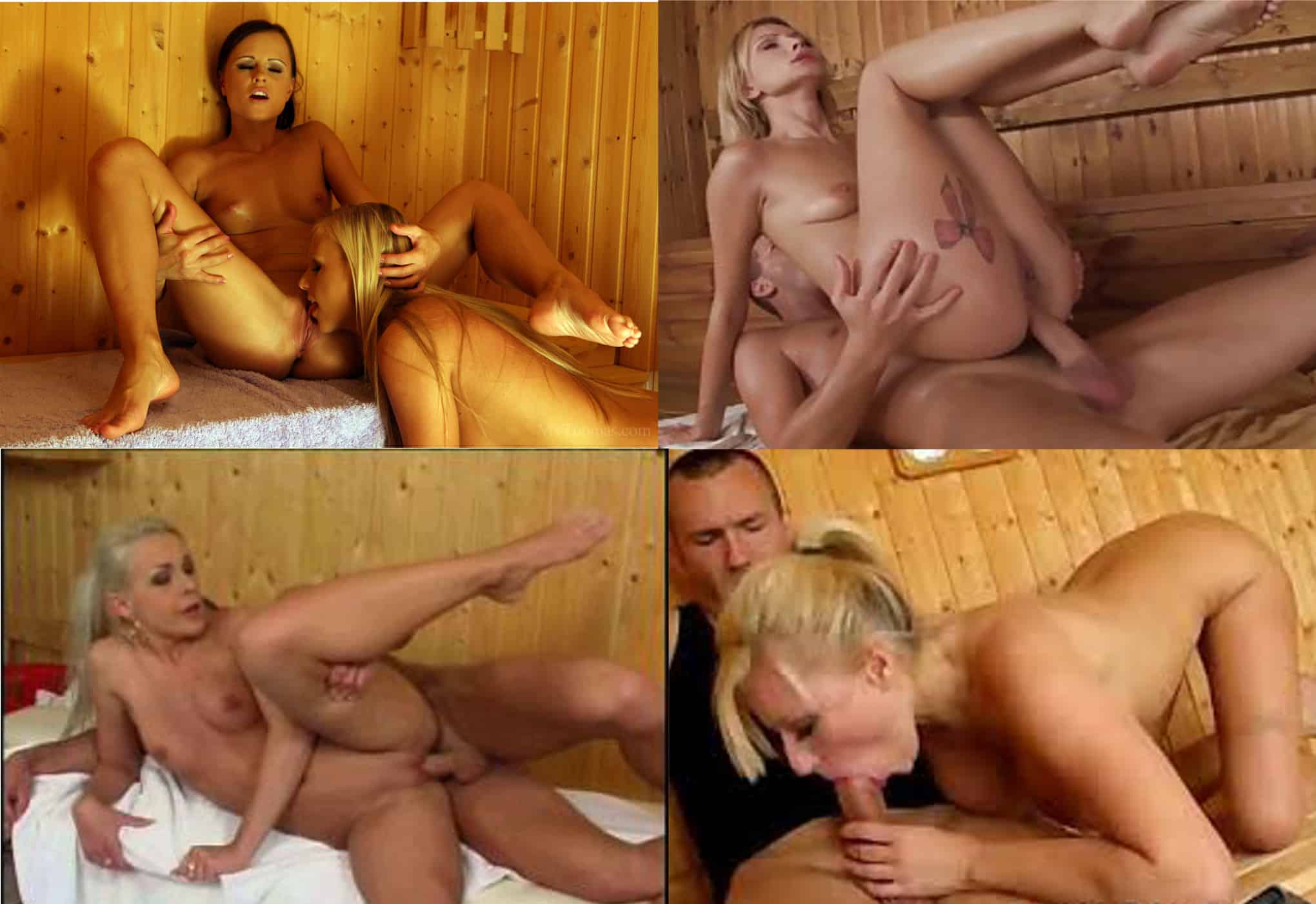 I'll be in Sweden from tomorrow, 15th, until 20th June.
I'm travelling with Milady Marla Maples. The plan is to spend a few days in Stockholm then take the train to visit Malmo then to Gothenberg and fly from there back to London.
Maybe we'll try to go to the North of Sweden too. I'd lve to see the midnight sun and maybe the northern lights.
Also looking forward to some nude coed saunas and meeting lots of tall sexy, blonde Swedes with blue eyes 🙂
xx Aussie male escort.
Bi male masseur and escort for men, women, threesomes with couples and duos with female or transsexual escorts.
aussie.masseur.in.london@gmail.com