Thank you Elust Sex Blog for publishing my Blog post.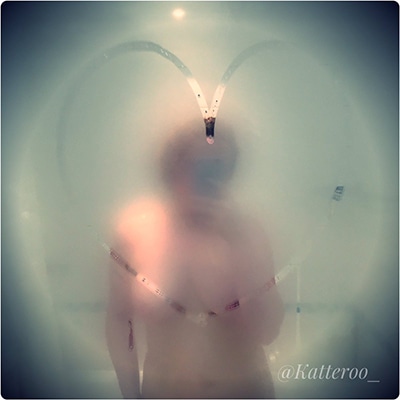 Photo courtesy of Katteroo
The only place where the smartest and hottest sex bloggers are featured under one roof every month. Whether you're looking for sex journalism, erotic writing, relationship advice or kinky discussions it'll be here at Elust. Want to be included in Elust #116? Start with the rules, come back March 1st to submit something and subscribe to the RSS feed for updates!
~ This Month's Top Three Posts ~
Abstinence Makes the Heart Grow Fonder
~ Featured Post (Molly's Picks) ~
~Readers Choice from Sexbytes ~
*You really should consider adding your popular posts here too*
All blogs that have a submission in this edition must re-post this digest from tip-to-toe on their blogs within 7 days. Re-posting the photo is optional and the use of the "read more…" tag is allowable after this point. Thank you, and enjoy!
Thoughts & Advice on Sex & Relationships
The Long Shadow
Asleep on the job
Self-care: am I dating myself?
Love, Lust & Living with the Man of my Dreams
Erotic Non-Fiction
The Space Between
Australia Day Bukakke
In Her Panties
Sensuality and the senses
Happy New Year
Technical Sex: Control
Give and take
Erotic Fiction
Brat
Worth the Trouble
Panty Thief
Twisted Fairy Tale #4 Hans & Greta
PJ's Horseshoe
I Lay Beside You
Poetry
Body Talk and Sexual Health
What is normal?
Less Sex, Less Drive
Thoughts & Advice on Kink & Fetish
Not Micromanaging My Pleasure
The bdsm baby blues
Meeting a sub… or not
Writing About Writing
5 Things to Do When You Feel Overwhelmed
Sex News, Opinion, Interviews, Politics & Humor
UK law removes anti-bdsm rules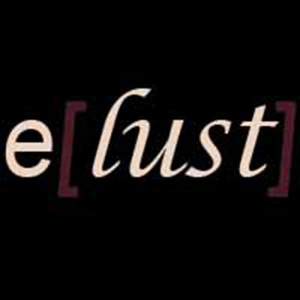 Oz Bigdownunder
Australian Bi male masseur and escort for men, women, threesomes with couples and duos with female or transsexual escorts.